ABOUT US
Jiangmen Tianwang Electric Appliance Co., Ltd.
Jiangmen Tianwang Electric Appliance Co., Ltd. was founded in 2010. It is a professional manufacturer engaged in the production of various power transformers AC/DC and AC/AC. The products are mainly exported and sold in Southeast Asia, Europe, South America, Middle East and other countries. The main products are multi-function switch conversion adjustable rectifier, knob type multi-speed conversion rectifier, mobile phone charger, transformer, multi-function adjustable rectifier transformer, power converter, switching power supply, power adapter, battery charger, satellite antenna amplifier power supply, Special power transformers for game consoles, CD players, power amplifiers, tape recorders, etc. The company has obtained the European CE safety certification in 2010, and is the ideal power king for all businesses.
Technology
Innovation
We insist on independent innovation to form long-term core advantages. At the same time, we carry out scientific research cooperation on a global scale, extensively absorb and learn from new achievements in the industry, and use them for our own use to enhance our independent innovation capabilities.
---
Classic Product
We insist on designing classic products that are deeply loved by customers, popular in the market and widely influential.
QUALITY
Quality service worry-free throughout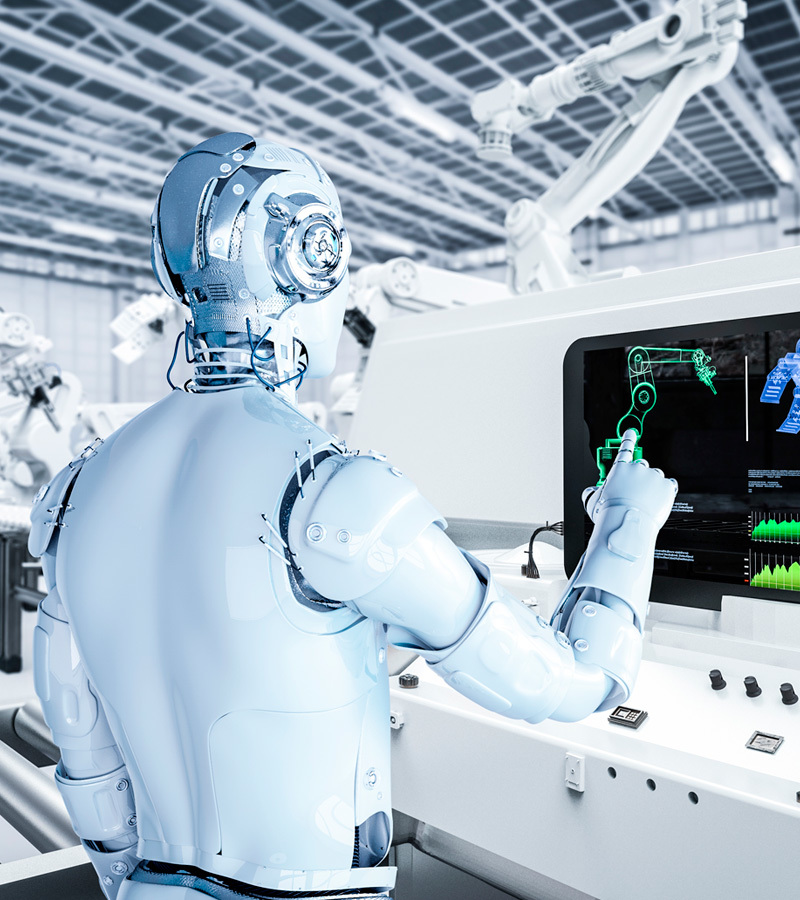 Regard quality as the life of the enterprise, pay close attention to product quality, and do better for customers!
The company independently produces, processes and sells various products to meet customer needs and various requirements for products. We firmly believe that what others cannot do, we can do; what others can do, we will do better.
Continue to improve customer satisfaction and pursue excellence
Continuous improvement is the means: we take customers as the center, aim at high quality, strive to eliminate all possible quality hidden dangers, and improve product quality endlessly.
Customer satisfaction is the standard
Customer satisfaction is the first standard to test product quality. We listen to the voice of customers, grasp the needs of customers, define quality standards with customer satisfaction, and do everything possible to improve customer satisfaction and loyalty.